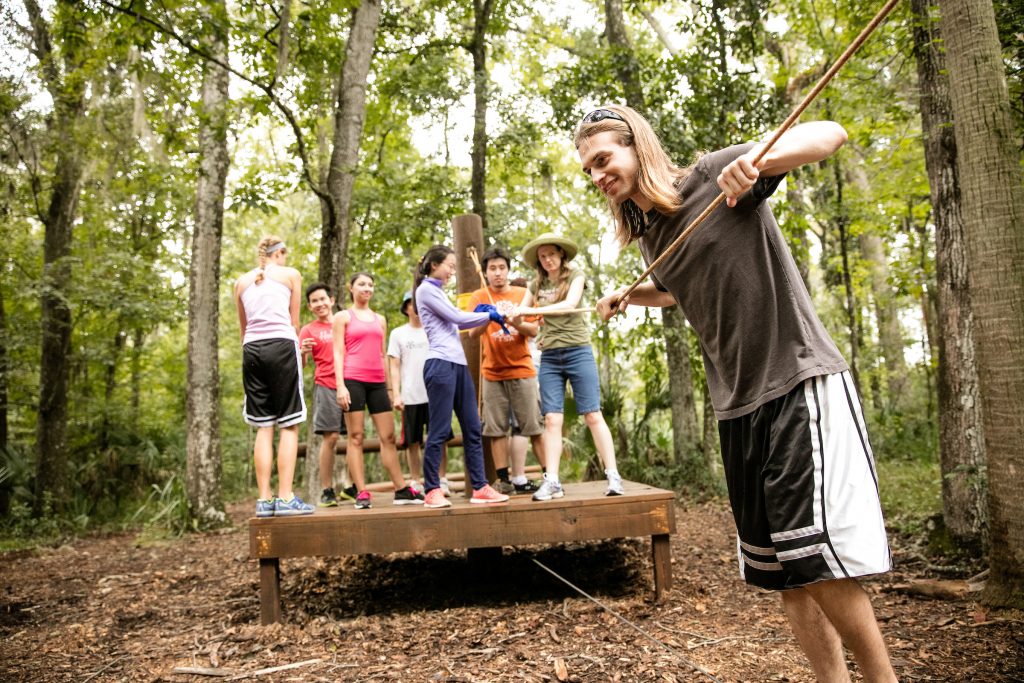 The University of Florida is committed to fostering an inclusive and diverse campus community for our students, faculty, and staff.
Title IX prohibits sex discrimination in schools and other educational programs that receive federal funding. Sex discrimination occurs when persons are excluded from participation in, or denied the benefits of, any educational program or activity on the basis of their sex, including employment. Sex discrimination includes materially adverse treatment or action based on a person's biological sex, pregnancy status, gender, gender expression, gender identity, or sexual identity and/or failure to conform to stereotypical notions of masculinity and femininity ("gender stereotyping"). Title IX prohibits sex discrimination based on sexual identity.
---
Making a Report
Please use the button below to report incidents of sexual assault, sexual exploitation, sex discrimination (discrimination of the basis of gender identity, gender expression, and sexual orientation), sexual harassment, dating and domestic violence, retaliation, and stalking.  If you or someone you know has been subjected to any of these types of behaviors, let us help.
If you would prefer to speak to someone or require assistance in completing this form, you may contact the Office for Accessibility and Gender Equity directly.
---
Resources
Explore the resources available to you both on and off-campus to get connected and build community.
---
Gender-Inclusive Restrooms
Courtesy of LGBTQ+ Affairs, this map and spreadsheet list all the gender-inclusive and single-stall restrooms across campus.
---
Contact Us

For more information about gender equity or Title IX connect with our office.