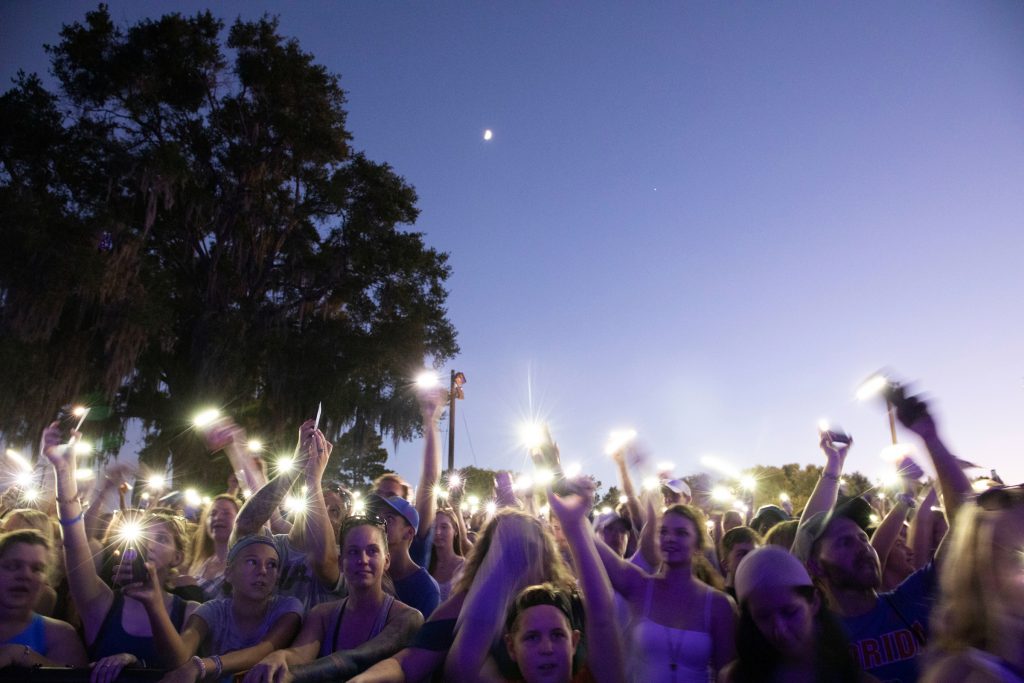 Building a Culture of Care
Learn more about what you can do to help stop sexual and relationship violence. Be the change, get educated, and help to build a culture of care and respect throughout the Gator Nation.
---
Training for Students & Employees

Building a culture of care and respect requires that we all share the same language and tools. To that end, students and employees have the following training courses available to build their prevention skills and knowledge.
---
Violence Prevention
Sexual and relationship violence affects all of us. There are many actions you can take to prevent violence from occurring. Learn more about what you can do to contribute to the normalization of consent and how to be an upstander.
---
 Get Involved

There are many opportunities for students to get involved on campus and lead the charge to prevent violence. Visit the page below to learn more about these opportunities to get connected and make a difference on campus.
---
Green Dot Gators
Join the movement and put your dot on the map. Green Dot Gators is a comprehensive, campus-wide approach to violence prevention. Learn about the 3 D's of Bystander Intervention and cultivate a norm of intolerance to violence.
---
Syllabus Statement
Faculty can contribute to the culture of care and respect by including a syllabus statement educating students about university policy and how to report violations.
---
Training Request

For more information about gender equity or Title IX connect with our office.