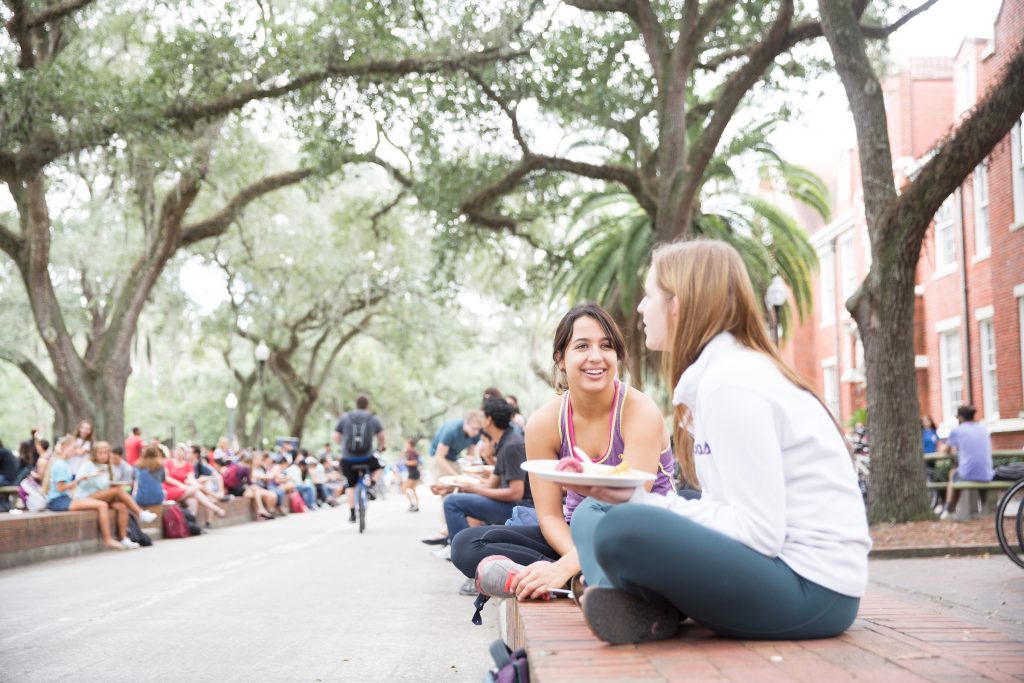 The Office for Accessibility and Gender Equity
At the Office for Accessibility and Gender Equity, we are committed to ensuring equal access to University programs and activities as well as our commitment to promoting diversity and inclusion based on the protected classes of disability and sex, inclusive of sexual orientation and gender identity.
Our office provides a number of equity-related activities; these include facilitating accommodations, providing consultation, education, and training workshops; and helping to ensure the university responds appropriately, effectively, and equitably to issues of sexual-based misconduct or relationship violence. We also lead institutional efforts regarding; the Americans with Disabilities Act (ADA) and Title IX of the Education Amendments.
Learn more about the ADA at UF
---
We Are Committed to Gender Equity  
We are committed to building an environment that is healthy, inclusive, and welcoming for all who study, work, or visit the University of Florida. We are dedicated to building a culture of care and putting an end to gender-based discrimination and violence. Our goal is for every Gator to have the knowledge, skills, and abilities to develop, maintain, and promote healthy relationships. Join us and be the change in the Gator Nation.
---
Student Advisory Board
Members of the Gender Equity Student Advisory Board are engaged in advising the office on policy and prevention education efforts across campus. Please join us in welcoming them to the team!
---
Title IX Rights
Title IX addresses sexual harassment, sexual violence, or any gender-based discrimination that may deny a person access to educational benefits and opportunities. Learn more about your rights under Title IX and the 2020 Department of Education policy changes affecting your Title IX rights.
---
Laws and Policies
Learn more about the university and federal policies designed to establish and maintain safe and healthy environments and ensure equal participation in educational programs and activities. A compilation of the definitions outlined in these policies can be found in the definitions section.
---
Statements
The Title IX Coordinator is here to provide support and engage the university community in prevention and response efforts. Hear more about what they have to say by reading up on their statements.