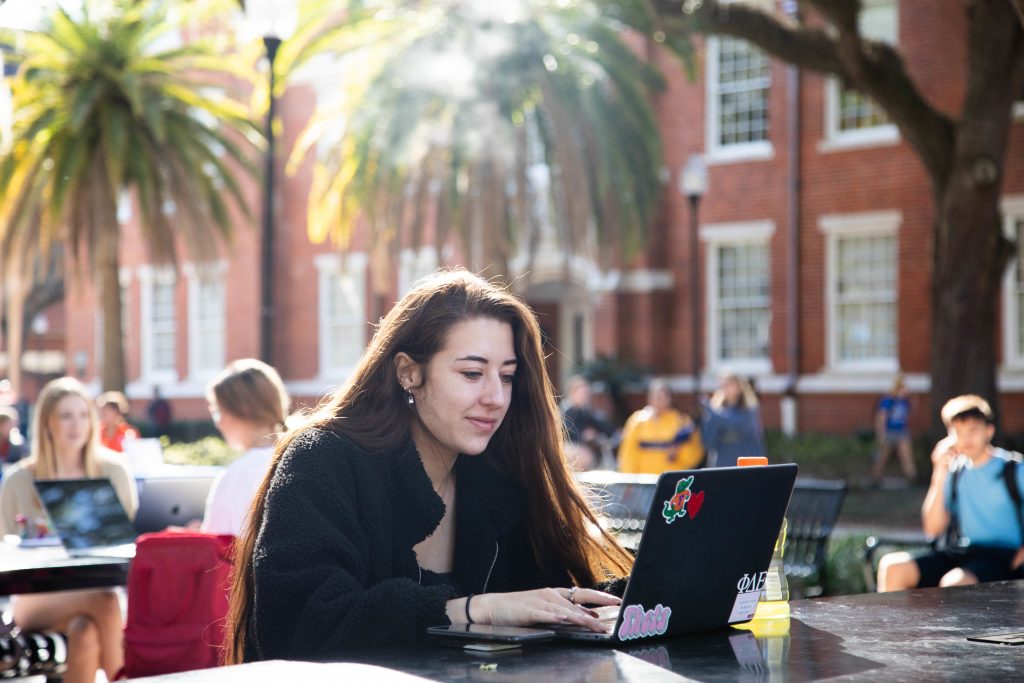 Building a Culture of Care
Learn more about what you can do to help stop sexual and relationship violence. Join the over 56,000 Gators who were trained in 2021. Be the change, get educated, and help to build a culture of care and respect throughout the Gator Nation.
---
Student Training

The Office for Accessibility and Gender Equity provides a variety of courses and programs to educate students on violence prevention and to support the development of healthy relationship skills.
---
Employee Training

Building a culture of care and respect requires that we all share the same language and tools. Employees have access to several training courses to build their prevention skills and knowledge.
---
Faculty Resources
Faculty can contribute to the culture of care and respect by engaging in discussions, bringing gender equity training to the classroom, or by including a syllabus statement.
---
Campus Partner Training
Campus partners provide a variety of training and education on topics that relate to or intersect with violence prevention and gender equity.
---
Request Training or Educational Resources
If you want to level up your knowledge in the areas of Title IX, gender equity, or healthy relationships, then you have come to the right place! Follow the link below and let us know more about how we can support your upskilling efforts.
Request Training or Educational Resources