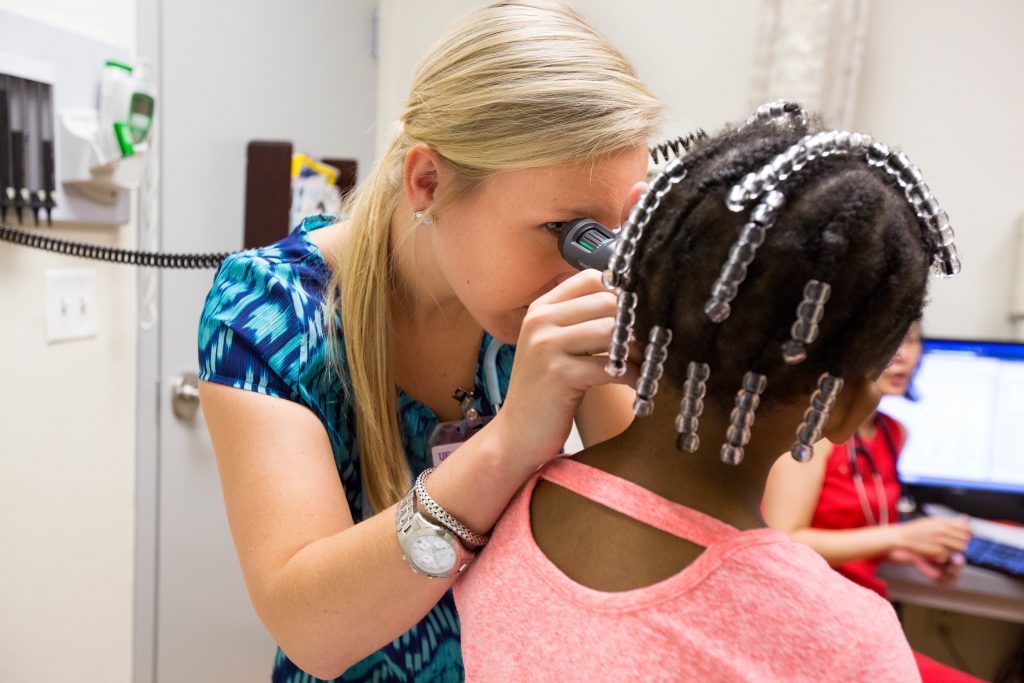 Title IX protects pregnant and parenting students from discrimination.
Title IX protects against discrimination related to pregnancy, childbirth, false pregnancy, termination of pregnancy, or recovery from any of these conditions. It prohibits a school from applying any rule related to a student's parental, family, or marital status that treats students differently based on their sex. Title IX also ensures the right to take medically necessary leave and to be free of harassment, intimidation, or other discrimination because of pregnancy or parenting-related conditions.
---
Additional Protections
Recently, additional guarantees protecting pregnant and nursing employees were passed. Please review guidance for implementation in the workplace.
Pregnant Workers Fairness Act (PWFA)
Providing Urgent Maternal Protections (PUMP) for Nursing Mothers Act
---
Making a Report
Please use the button below to report incidents of gender-based discrimination or harassment. If you or someone you know has been subjected to any of these types of behaviors, let us help.
If you would prefer to speak to someone or require assistance in completing this form, you may contact the Office for Accessibility and Gender Equity directly.
---
Campus Resources
Explore these on-campus resources to get connected, build community, and provide support.
---
Lactation Resources
UF has several lactation rooms across campus. These rooms are available for all students, faculty, and staff, and are designed for comfort, convenience, and privacy. Learn more by accessing the link below.
---
Student Accommodations
Students can request reasonable accommodations based on their pregnancy-related medical conditions. Learn more about accommodations and how to submit a request.