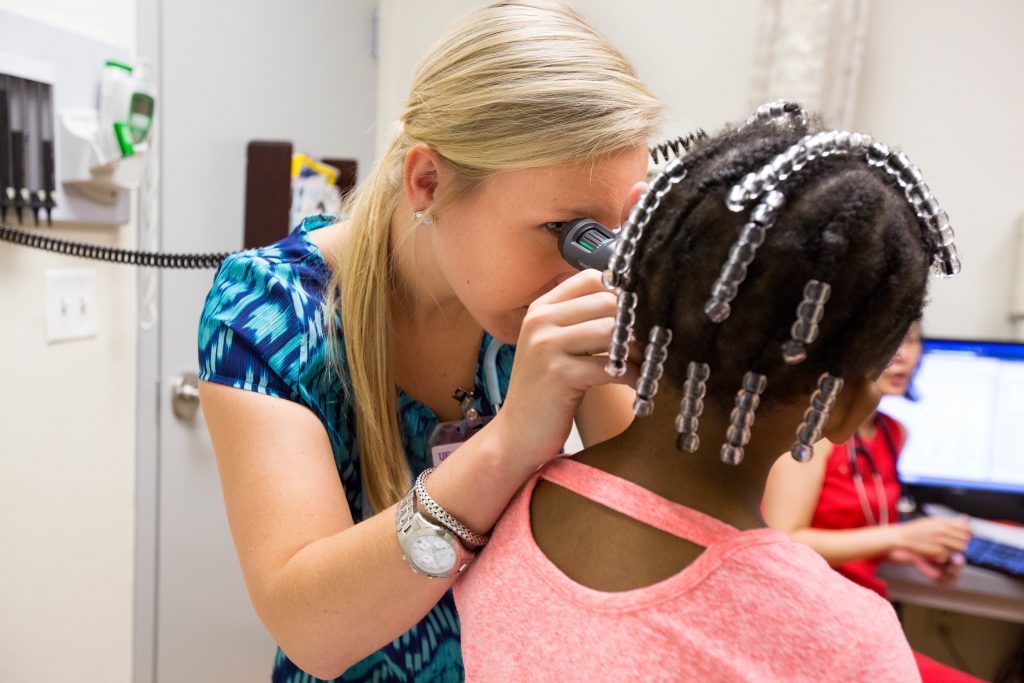 Title IX protects pregnant and parenting students from discrimination.
Title IX protects against discrimination related to pregnancy, childbirth, false pregnancy, termination of pregnancy, or recovery from any of these conditions. It prohibits a school from applying any rule related to a student's parental, family, or marital status that treats students differently based on their sex. Title IX also ensures the right to take medically necessary leave and to be free of harassment, intimidation, or other discrimination because of pregnancy or parenting-related conditions.
UF is committed to cultivating an environment that is welcoming, accessible, and inclusive for all students.
Students may request reasonable accommodations for pregnancy and parenting-related conditions. Please review the information provided on these pages to connect with available resources and to request accommodations.
---
Resources
Explore these on-campus resources to get connected, build community, and provide support.
---
Lactation Rooms
UF has several lactation rooms across campus. These rooms are available for all students, faculty, and staff, and are designed for comfort, convenience, and privacy. Learn more by accessing the link below.
---
Student Accommodations
Students can request reasonable accommodations based on their pregnancy and parenting-related needs. Learn more about what accommodations and how to submit a request.